What I do
I convert design concepts in responsive websites and interactive web apps using HTML, CSS, and JavaScript. Also work as UI designer (less frequently these days), and ocassionally work with Wordpress.
I commonly use frameworks like Bootstrap, libraries like jQuery, CSS preprocessors like Sass, Task runners like Gulp, control version tools like Git, etc.
My background
I began my career as graphic designer in 1997 to later focus on web design, and more recently in front-end development.
I spent many years working for interactive agencies, doing creative work for the LATAM and US-Hispanic markets.
I'm freelancer since 2008, and work remotely from time to time.
About Sikker
In case you are wondering, Skker is a Norwegian word that can be translated to "safe" or "secure" in English, and is a name I use to introduce myself online, like a brand of a company with only one employee, me :)
I chose that word because I like to think that's what I offer to my clients, the safeness of a reliable partner.
What you get working with me
An experienced professional with proven experience, fulfilling the high quality standards of reputable brands.
A specialist in CSS Architecture, who follows the best practices, and is up to date with new trends and technologies.
Someone with a good understanding of the web associated technologies. (Along my career I've went all the way from making banners til coding Wodrdpress themes.)
A team player who enjoy working with other colleagues to achieve common goals.
A professional and committed partner who knows the importance of customers satisfaction and makes of it his primary goal.
Someone who has experience managing, coordinating and planning small web projects and providing guidance to other colleagues.
Work Samples
Just a sneak peak, contact me if you want to see more.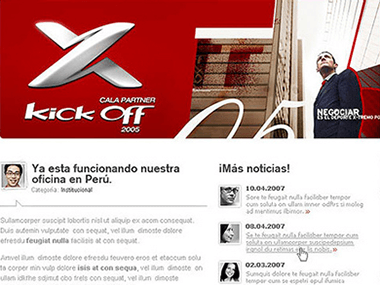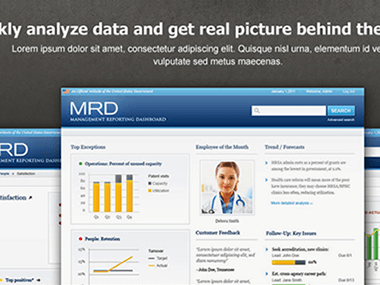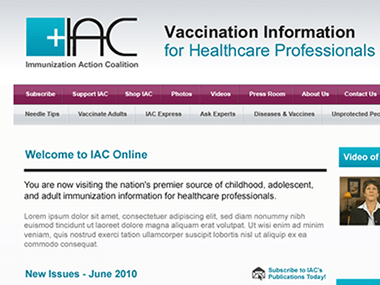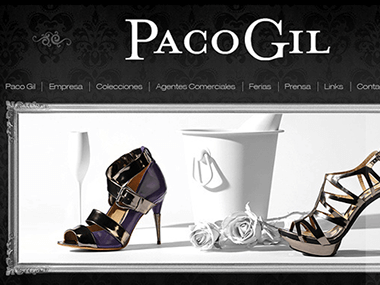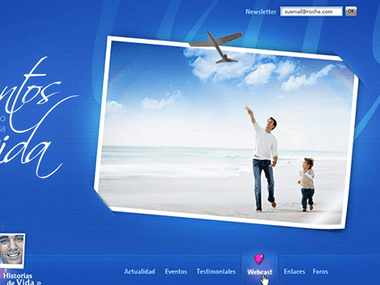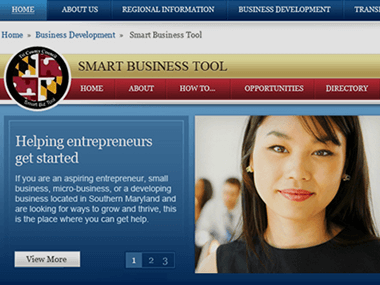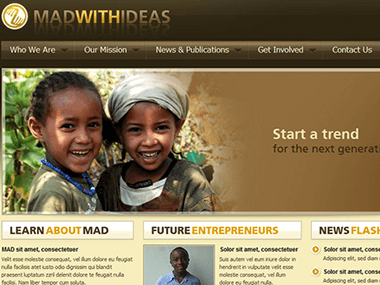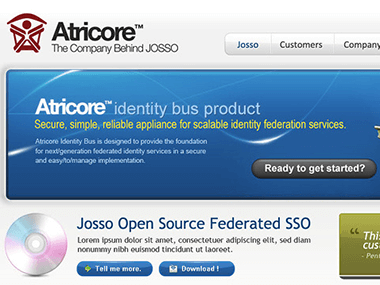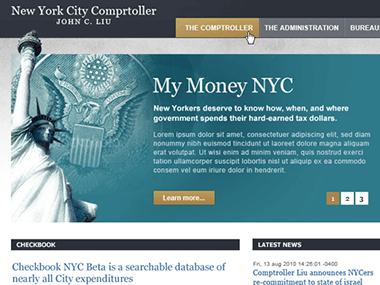 Contact
Thanks for visiting my website!
I'm currently available for freelance and remote work.
If you have any questions, want to see more of my work, or there is some project I can help you with, don't hesitate to get in touch. The best way to reach me is by email, you can write to nico.sikker[at]gmail.com.
---
Just visiting? You are welcome to join my network on Linkedin. Here is a direct link to my profile: http://www.linkedin.com/in/sikker